Navigating the site:
Ecology
---
---
Ecology as an inquiry as to who we are and how our surroundings enabled us to arrive and thrive here.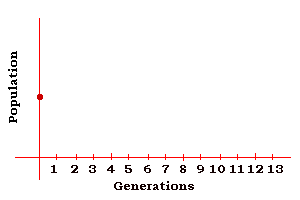 First, ecology is a numerate science in order to understand the relation of populations to their milieu.
---
The household of humans on the earth is called nature and has rules:

Topographical rules: [laws of place]

Rules of ecology: [laws of process]

Laws of Thermodynamics: [rules of the game]

You can't win.
You are bound to lose.
You can't get out of the game.
Books about ecology and bio-geodynamics:
Natural Law
author
titles
links

Mary Austin

Gregory Bateson

Fritjof Capra

Rachel Carson

Charles Darwin

Anne & Paul Ehrlich

Garrett Hardin

Aldo Leopold

G. Tyler Miller

Sandra Steingraber

Edward O. Wilson
---
Earth ethics
human household maintenance requires stewardship or caretaker values.

Features of the earth that form the human household are:

or
---