Comparable sizes of China and the United States superimposed with equivalent latitudes.

Comparable sizes & extent of Alaska and the rest of the US.

Coal burning for electricity requires significant amounts of water.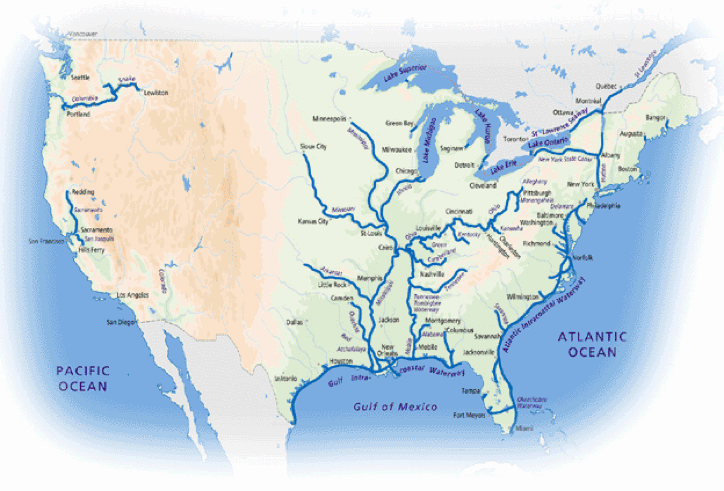 Water conservation became a priority in the nation in 1901.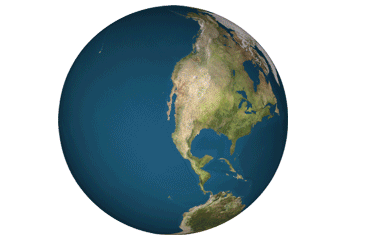 From the Encyclopedia Britannica one can see the equidistant lines of location on the surface of the Earth.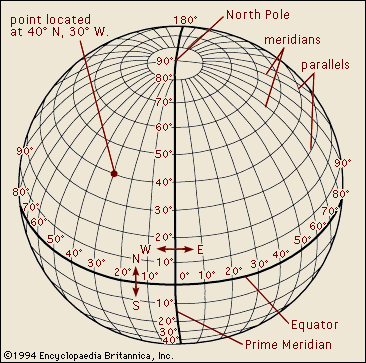 ---
Demography Home Page | Caribbean Site | World maps | Site analysis
---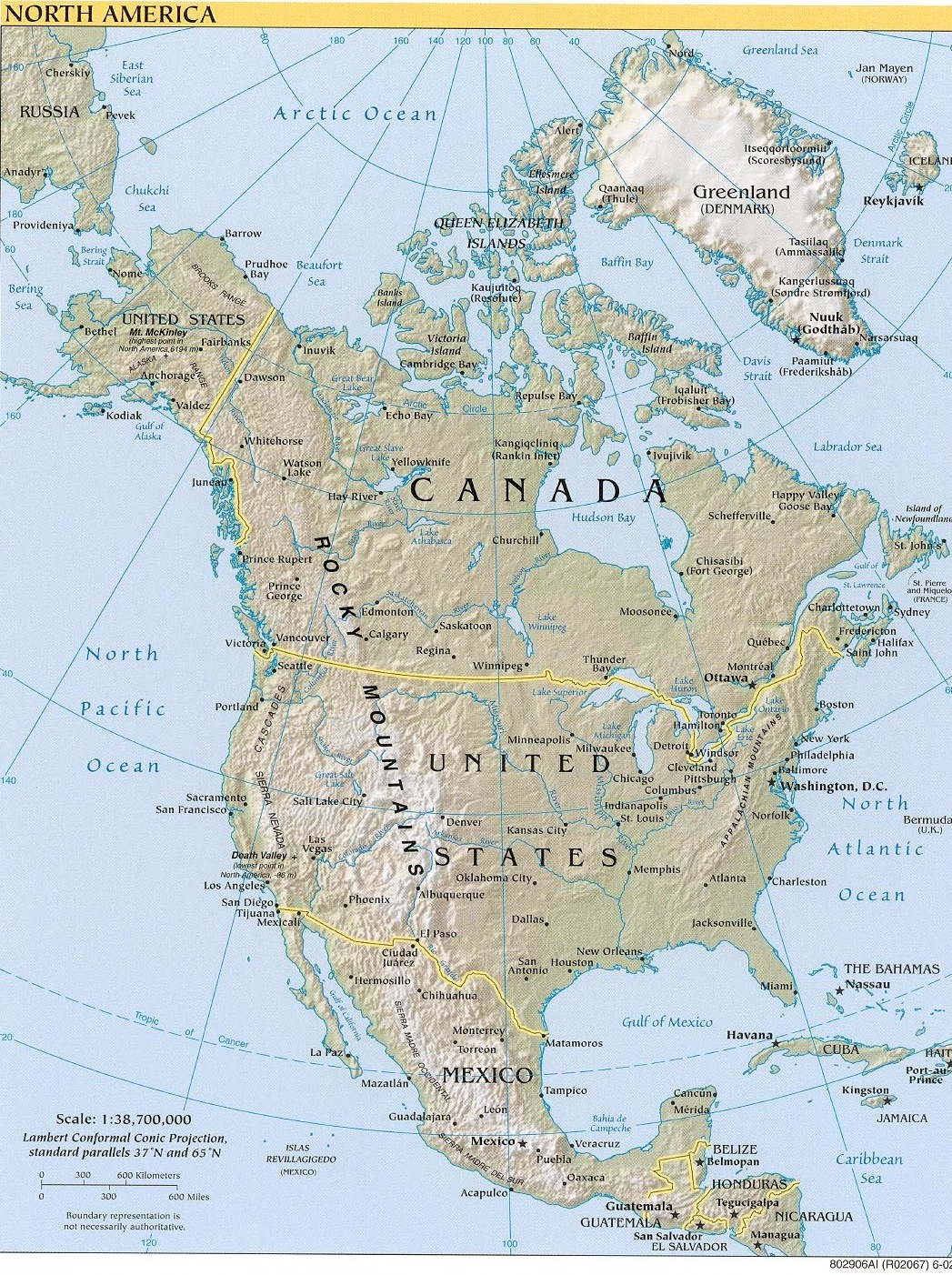 Satellite image map with links
Sections of the US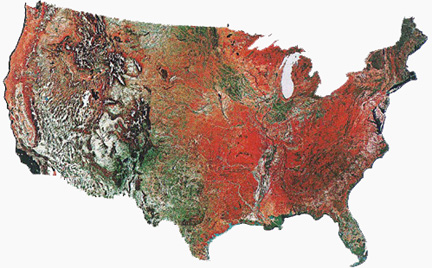 History of the Americas
Native Americans of the eastern US
Energy
geophysical
global position
mind use
Population density
U.S. History
Colonial frontier roads
cultural
US: east vs. west
Caribbean maps
Pan America map
world
Earth
American landscape art | Landscape index | Sense of Place | American seaside artists
These buttons below work as navigational aids.
---