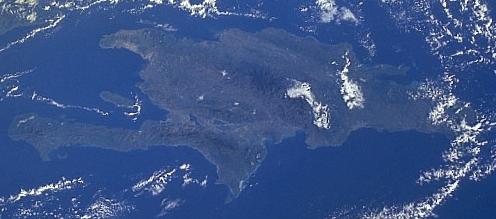 Hispaniola had an estimated population of 10 million aboriginal people before 1492.
The Greater Antilles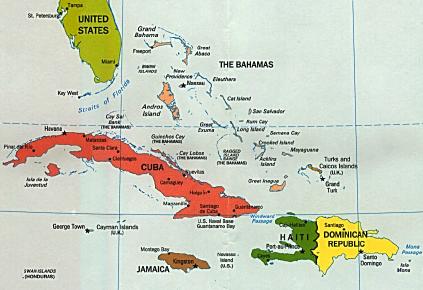 Spanish Map | Forest cover | Antilles
"Otherwise , central Mexico lay under the hegemony of the Aztecs."
Crosby, p. 45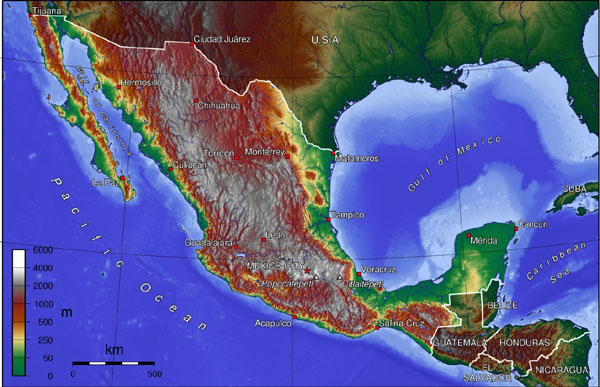 Spanish Map of the Aztec and Mayan regions
The Caribbean Sea,
was called the Indies Occidentalis, or West Indies, and the Antilles.

The greater and lesser Antilles.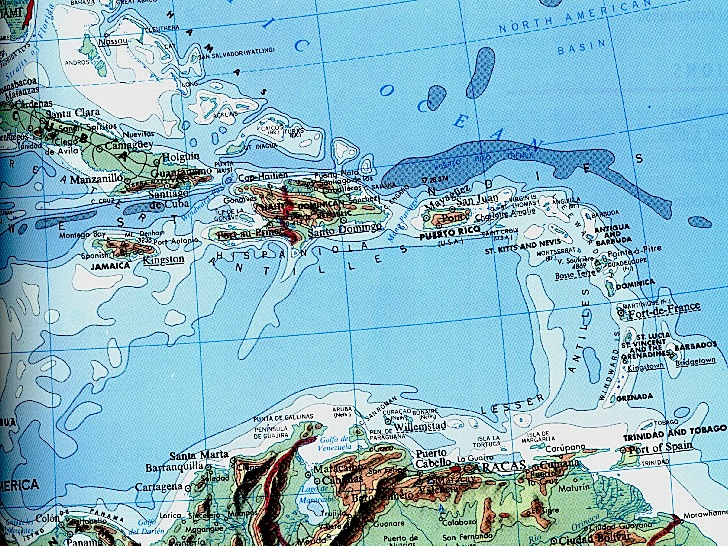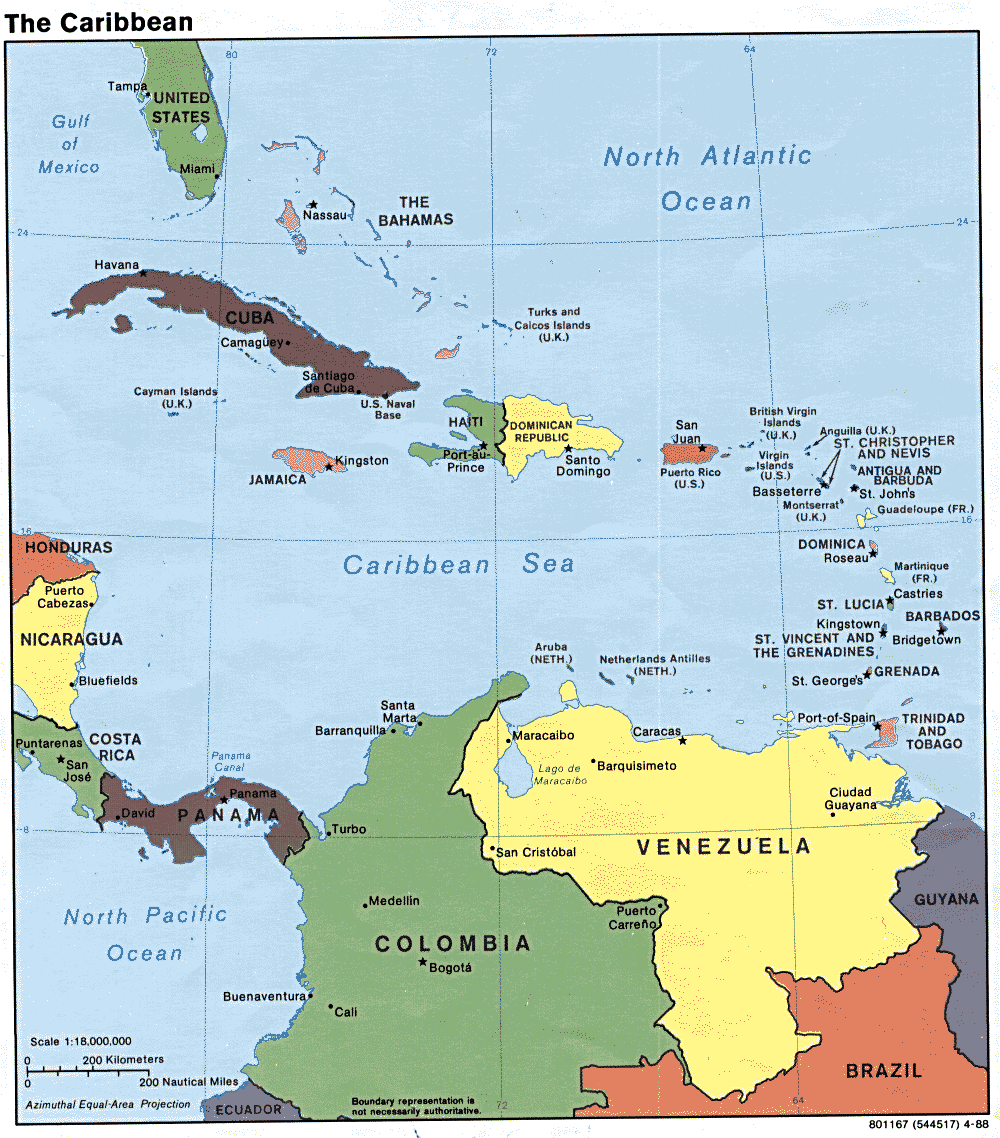 Forest cover in the Antilles bioregion
Population Density

This page was just renewed on
•December 20, 2007•