What are the facts about global warming ?

Siry A problem we can do many things to forestall.

• Fact 1: Climate change, global warming is happening and humans are contributing to it by polluting the air and sea with heat trapping chemicals at a rate faster than forests and oceans can absorb.

• Fact 2: The current climate change is not just part of a natural cycle, because it is too abrupt and on too worldwide a scale.

• Fact 3: If we continue emitting greenhouse gases this warming will continue and delaying action will make the problem more difficult to fix because the residence time of heat trapping gas in the air is for a century or more and the oceans are warmer than they have been in the last century.

• Fact 4: Temperatures are continuing to rise and will into the future, because water retains heat longer we will be feeling the heat for years to come.

• Fact 5: Recent warming cannot be explained by the Sun or natural factors alone, because of the amount of carbon dioxide, methane, nitric oxides, and cfc's accumulating in the air or water bodies and each compound retains heat.

• Fact 6: Climate models predict the main features of future climate where droughts, flooding and irregularities in weather will adversely affect the food supply, drinking water sources and disease prevalence.
The costs of waiting to cut our pollution is that we will experience, loss of snow and ice, drought in some areas and torrential rain in other places. Beach erosion, salt water intrusion and marsh land loss will also accompany rising sea levels due to ocean thermal expansion and worse rise due to glacial melt.
Drought and chaotic weather patterns are now destroying harvests and creating food shortages around the world. The challenges of conservation and preservation in this new century mean reducing our energy use because water and land are needed to make that energy and in using electricity or fossil fuels --even to plant, harvest, transport and process our food-- we are polluting the air, acidifying the seas and heating up the atmosphere. We have a world to gain -- if we act now.
Biological diversity loss | Commons and climate | What drives climate change?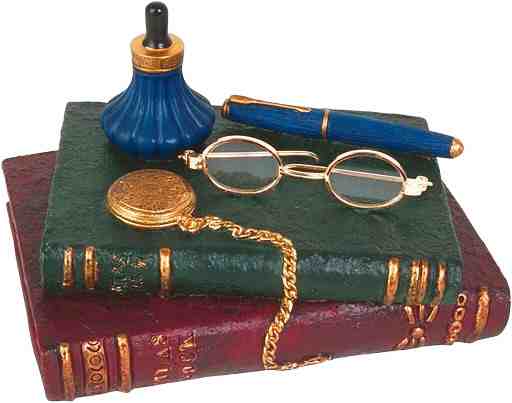 ---
Spencer Weart | Gale Christianson | James Hansen, 04 : 06 | Bill McKibben | Wigley | Contemporary
Date: 4-22-2008