Coastal studies of Islands is miniature ecology course.
p. 1-5.

Ecology is the study of populations in places; the impact of surrounding conditions on that life, adaptations of life to those surroundings, and the interdependent relation that functionally sustains these living communities.
The endless sea in both space (71% of the planet) and time makes islands of nearly all places on the remaing 29 percent of the Earth's terrain.
Ecological accounting informs design
Places along the shore, reveal studies in adjustment to harsh conditions:
Rivers and river mouths: the places called estuaries.
The habitats within river mouths were misunderstood for two centuries.
Complete guide to the Marshes' book
the dual flow and mixing

the null zone
History of the tidewater as a region
All solutions grow from place.
Complete guide to the Marshes' book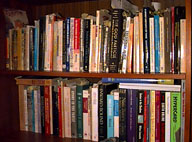 Ecological accounting informs design.
Forbes -- subtidal and intertidal areas change with depth

Merriam -- life zones are distinct areas

Baird -- fisheries rely on plankton

Clements & Cowles -- dune succession and diversity

Shaler -- sustained yield and reclamation

Leopold -- the top level predators and wildlife pyramids

Lindeman -- the lake as a microcosm of solar peoductivity

Carson -- the ecology of the sea, the sea's edge, and us

Odum -- the productivity and diversity of marsh biota
Complete guide to the Siry book
Terms: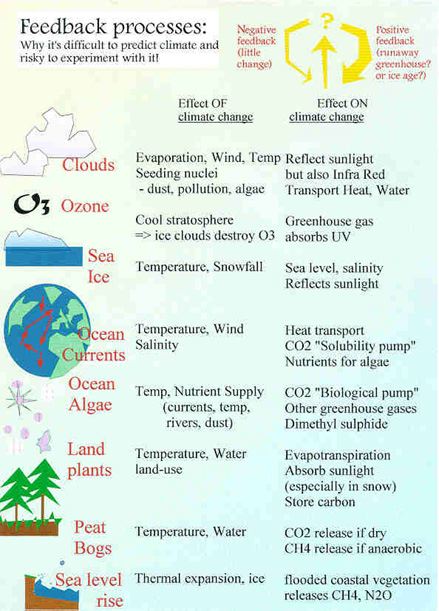 The role of feedback in river mouths is critical to understanding their role, potential and place in civilizations.
---
Complete guide to the Siry book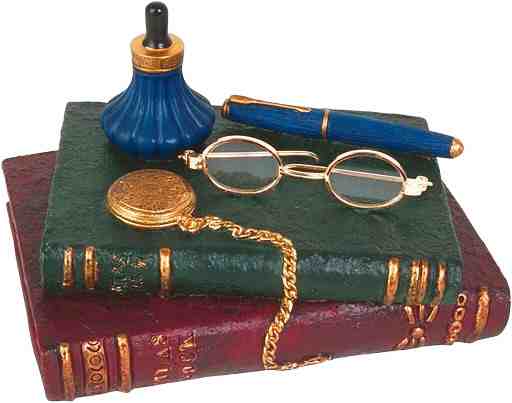 study guide
J. Siry, Marshes of the Ocean Shore.
Date: 19 March 2008 revised March 17, 2013