Navigating the site:
Paz, Octavio
"Can you conceive, can you appreciate or fit into your ideas what can be the meaning of the world without a living thing on it?"

Richard Feynman, The Meaning of it All, (1963). page 11.
Writing with reference to what you know about the physical universe requires
texts to analyze.

"A word is a bud attempting to become a twig. How can one not dream while writing? It is the pen which dreams. The blank page gives the right to dream."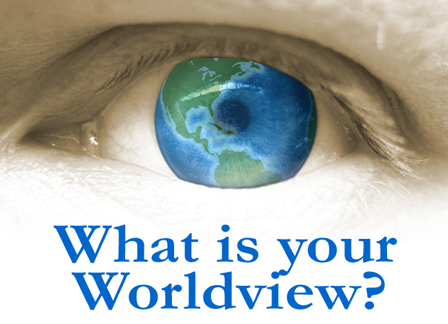 At the midterm, you are asked to present a 3 to 5 minute summary of what you have written based on your writing. Your essay comparing your worldview with what you know about science from the readings this term is a crucial step in self-reflection, that is at the core of learning according to the the Greeks, Augustine, Descartes, and our common university traditions since 1900.
Your essay should reflect on what you are learning and the verbal summary of that writing should reflect how you think the world works, in relation to how the physical conditions of existence actually behave according to the authors you have read.
Examples:

1. A speeding car at an intersection --whose driver fails to see the light turn from amber to red and is under the impression the light is green-- proceeds to strike an oncoming vehicle that was turning in front of them.

(Here, there is more than a clash of worldviews, it is an accident pending!)

2. In 1492 Columbus sailed the ocean blue.

We all know he discovered the Caribbean and South America, but Christopher Columbus, himself, thought otherwise. He instead claimed they landed in the Asian east Indies and died convinced he was sailing among the islands of Indonesia and the South China Sea.

Historically the concept of worldview is invoked to distinguish between.
a). what people in subsequent eras know to be and

b). what people in a previous period have believed to be true.

Master of Liberal Studies overview
"… by such transmission, consciousness is woven."