The worldviews of ancient natural history unraveled as they became enmeshed to religious certitude and faith in fictions.
What is a world view?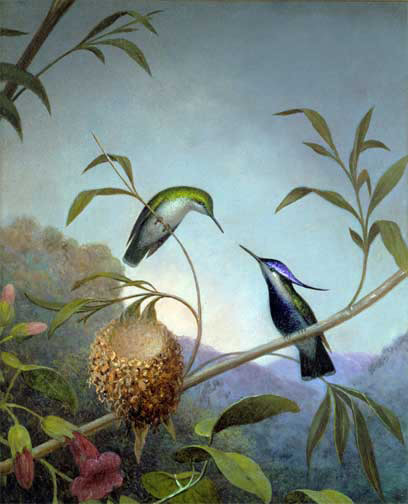 "Yet, the causes of evolution were a complete mystery to him" Mayr, p. 70.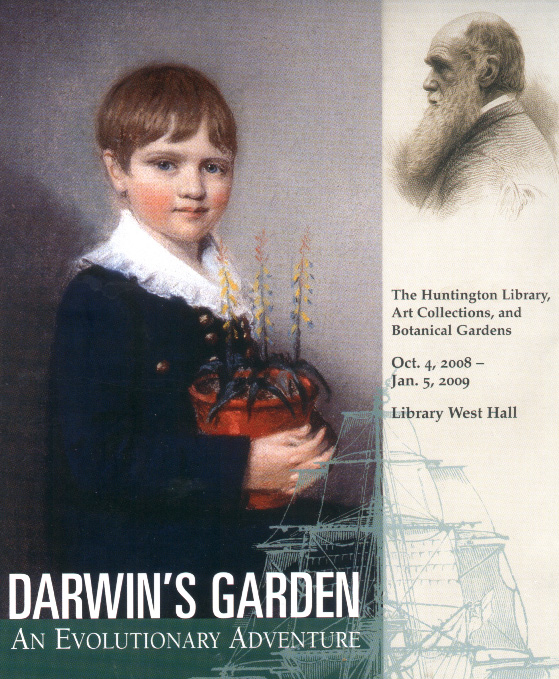 What is a world view? Darwin's was?
Whose ideas were these revolutionary concepts?

The kingdoms of life are at once a stylized representation of a worldview and a revolutionary reclassifications of the human place in the natural order.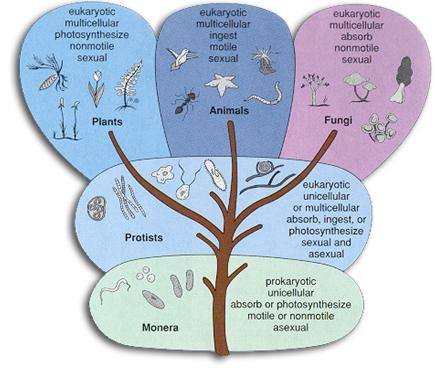 The five kingdoms of life.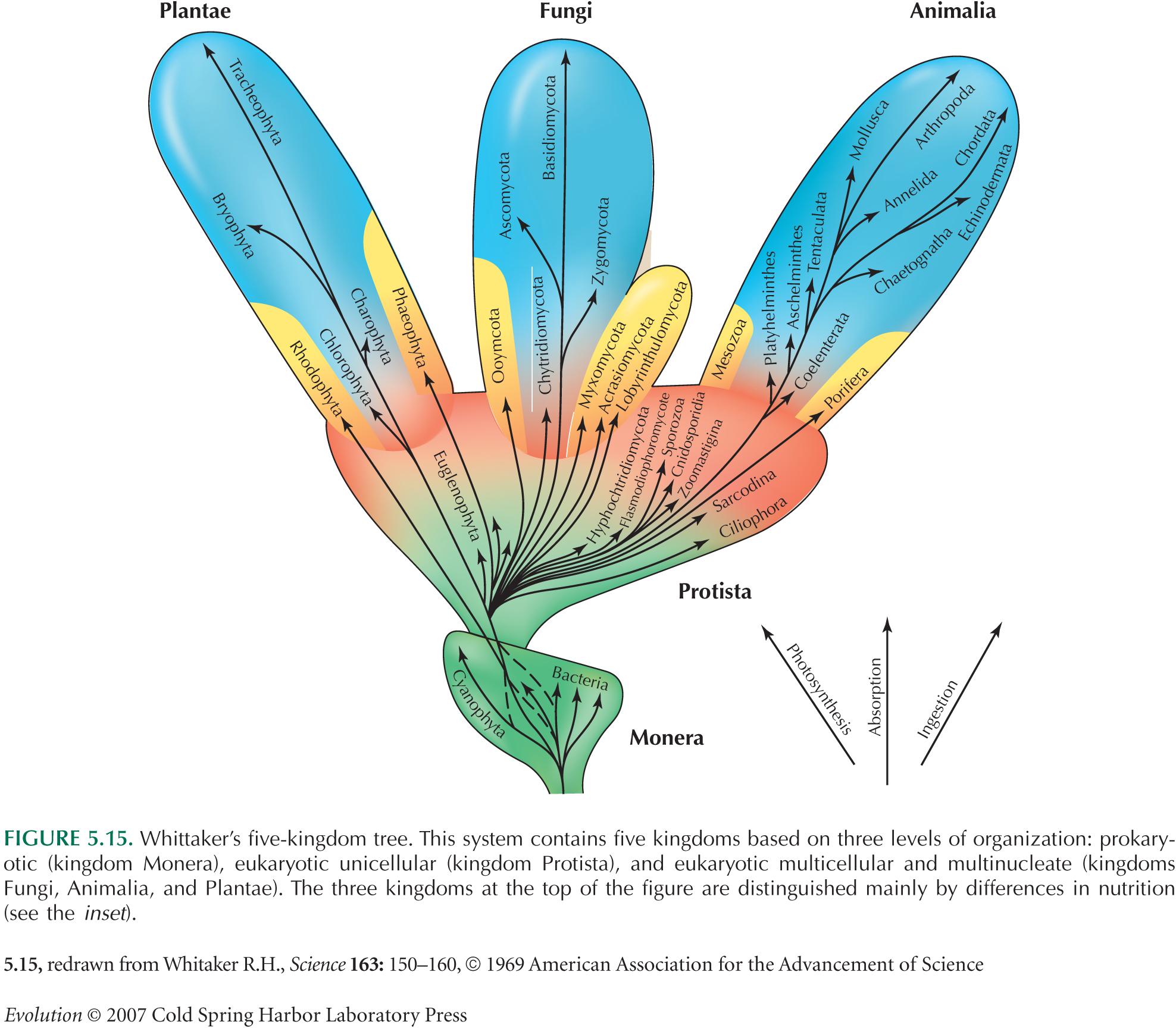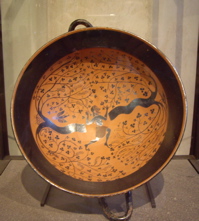 A tree of life from Ancient Greek [black figure technique, sixth century BCE] pottery