Carbon dioxide strongly absorbs energy with a wavelength of 15 μm (micrometers). This makes carbon dioxide a good absorber of wavelengths falling in the infrared radiation region (1500 nm) of the electromagnetic spectrum.

Carbon dioxide moves persistently into and out of the atmosphere through four major processes: photosynthesis, respiration, organic decomposition (or decay), and combustion or the burning of organic material.

• learn more about carbon dioxide and the carbon cycle here.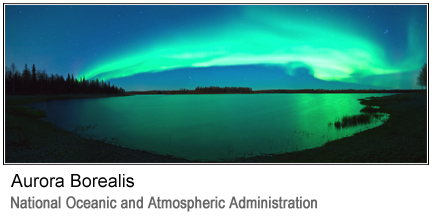 Critical thinking competency in methodological practices.





Dialectical thinking is not a novel, nor a recent means of description.

What has happened in 20th century physics that bears directly on ecological problems is the duality of description inherent when comprehending elementary material particles. If duality is inherent on the sub-atomic and atomic levels of behavior, then comprehending how the world functions must involve similar reciprocal thinking when dealing with chemical reactions that drive, guide, and sustain life in all its complexity. Such complexity emerges out of simple arrangements in ever more variable combinations.

All atoms dually emit and absorb radiation. As atoms "shine" the particularity of their spectrum reveals their signature because the emission frequencies indicate a sort of signal distinguishing hydrogen from carbon, or oxygen from nitrogen.

But these atoms cannot emit unless they absorb radiation1.

At elementary levels the universe self-constructs matter and energy so tightly that a dualistic understanding is basic to comprehending the oppositional characteristics in how carbon emits and absorbs radiation in specified or distinguishable frequencies. That is to say thinking in terms of opposites reveals that carbon absorbs in the ultraviolet frequencies (high energy; ionizing radiation) and emits in the infrared (low energy; heat radiation) frequency ranges. The situation is not either one, or the other; but it must be both for a full comprehension of nature's functional and systemic organization.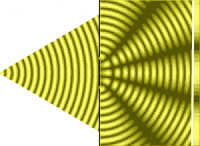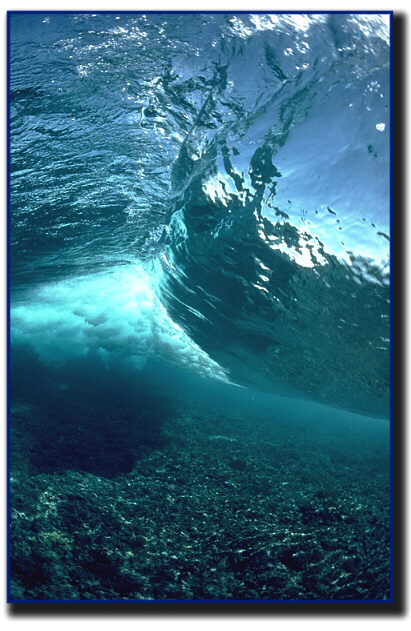 Depth requires three dimensions.

Crucial concepts in ecological science, historical ecology & ideas to use are: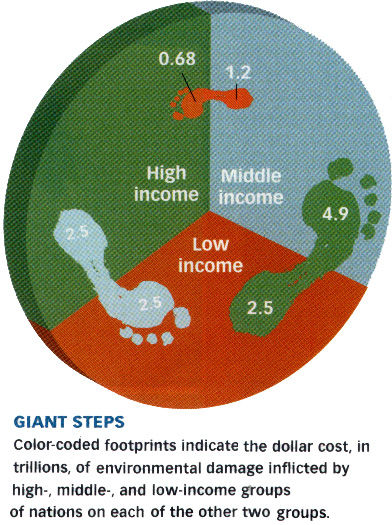 Your ecological footprint.

Ecological Literacy. by David Orr.
Walden "A model of the possible unity" among "personhood, pedagogy, and place."

Natural capital | Accounting for natural assets | Worth of ecosystem services

1 Continuous, Emission and Absorption Spectra: Key Points
Astronomy web site: http://csep10.phys.utk.edu/astr162/lect/index.html
Authors: a partial bibliographic listing of authorities used, quoted, and sited with links on this web site.


BBC World News.

Non Governmental Organizations
Search the Internet an easy way
words index photograph index social science index

Writing | writing from texts | how to approach writing | writing papers | writing & world views

Research sites | nature home | technology home | Non Governmental Organizations

Words used | Geological time scale | necessary facets of science | My blog

These buttons below work as navigational aids.
Science index

Technology index

landscape index

words index

map index

social sciences

photograph index


words index

photograph index

social science index

landscape is?

dozen basic concepts

Where next? | atoms | radiation
Created 11-5-11 and, Last Updated on 5/13/13.