Fritjof Capra, Web pp. 12-13.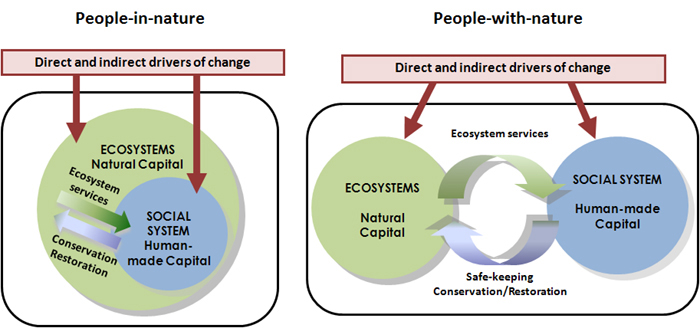 David Orr argues that a basic college education
"involving the integration of analytic intelligence...."

is needed for environmental studies and science.

"Science requires precision of measurement, careful thought, and recall. It is often said that a little knowledge is a dangerous thing. It is not enough to grasp only the 'big picture.' Facts are used to support and argument, and it is essential that you understand how the details relate to the larger concepts. Misinformation about the environment occurs when these details , conveniently or accidentally, are ignored."

"The natural world is incredibly complex and full of detail."

Fire is rapid oxidation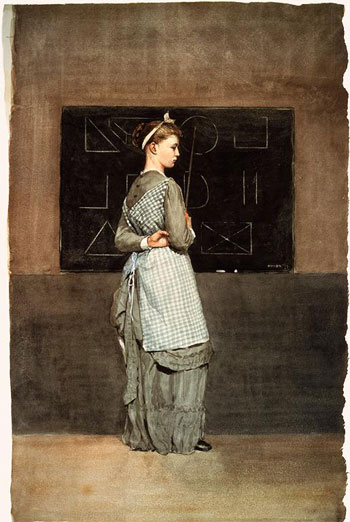 Critical thinking is a competency needed to comprehend ecological perspectives.



"Ecology has been isolated within biology departments as though it had little or nothing to do with the social sciences, the humanities, or the professions. The result is a pervasive anthropocentrism ( human obsessed ) that manifests the roles of humans and their ideas, . . . that assumes nature to be infinite, and human ingenuity to be the ultimate resource."
Terms to remember, apply, & understand sufficiently to analyze ecological problems.

Crucial concepts in ecological science, history and ideas are to remember, understand, and apply: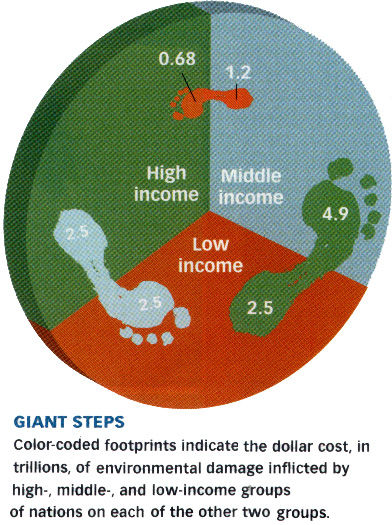 Your ecological footprint.

Walden "A model of the possible unity" among "personhood, pedagogy, and place."

Natural capital | Accounting for natural assets | Worth of ecosystem services
Environmental links: topical matters

NGOs, non-governmental organizations:
There are over 25 groups listed here with links to their web sites. In the contemporary corporate world dominated by international conglomerates that supersede national interests, using commercial power to undermine traditional sovereignty, non-governmental organizations remain the only means by which a public voice can be raised over the distribution of wealth derived form natural resources, polluting technology and human labor.
Crucial concepts

Technology index

landscape index

words index

map index

photograph index

Sources:
1. "The first maps of world vegetation, drawn in 1855 by Augustin de Candolle, a French plant physiologist, revealed that forest types appear to grow in belts that circle Earth."
Mark B. Bush. Ecology of a Changing Planet. Upper Saddle River, N. J.: Prentice Hall, 2000. p. 54.
2. Mark B. Bush. Ecology of a Changing Planet. Upper Saddle River, N. J.: Prentice Hall, 2000. Page 54.
3. Fritjof Capra, The Web of Life: A New Scientific Understanding of Living Systems. New York: Anchor Books, 1996. p. 97
Aldo Leopold, "The Round River," A Sand County Almanac. London: Oxford University Press, 1949. p. 189..
Authors to use in your writing & a partial bibliographic listing of authorities used, quoted, and sited with links on this web site.
Alphabetical guide to the site

Words

Words used

Geological time scale

necessary facets of science

My blog
Research sites | nature home | technology home | Non Governmental Organizations
Writing | writing guide | writing from texts | how to approach writing | writing papers | writing & world views
Research sites | nature home | technology home | Non Governmental Organizations